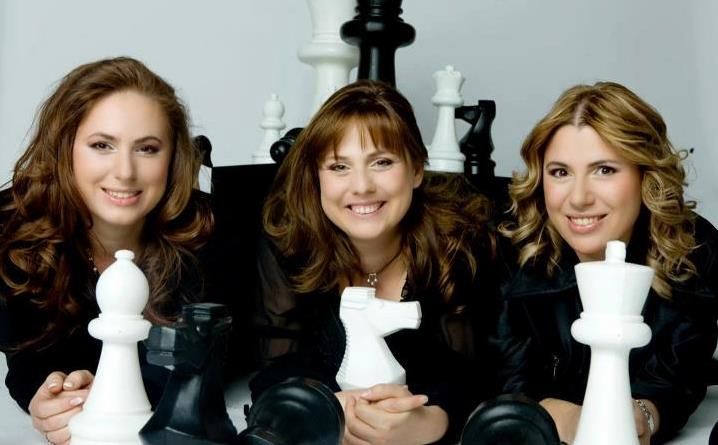 The Polgár sisters
Perhaps you've seen the famous miniseries "The Queen's Gambit," in which the main character is a young woman with exceptional chess talent. Today we'd like to tell you about three fantastic female chess players from the real world: the Polgár sisters.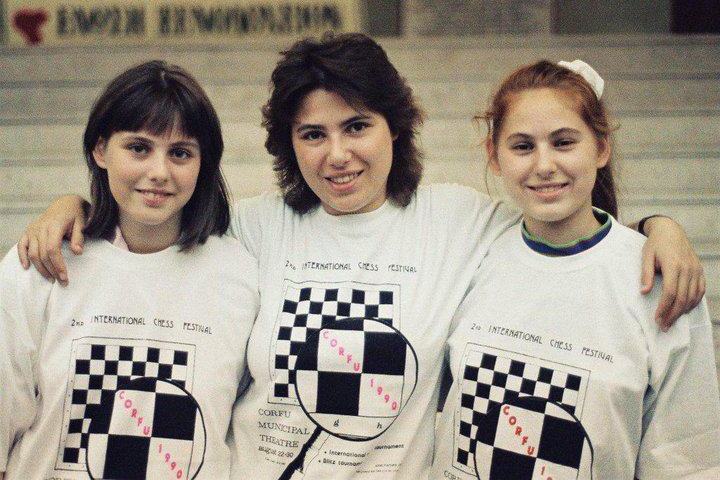 The Polgár sisters at the 1990 International Chess Festival at Corfu. Image source: Chess Daily News
Judit, Zsuzsa, and Zsófia Polgár are descendants of a Jewish family from Budapest. Their father, a pedagogue, believed that if a child receives a quality education from an early age, they can achieve excellent results in any field, and he wanted to demonstrate this with the example of his own daughters. As a result, Judit, Zsuzsa, and Zsófia learned foreign languages, each has several university degrees, and they have played chess since they were young girls.
The most famous of the Polgár sisters, Judit, was born in 1976 and became an international grandmaster of chess at the age of 15 years. Judit could have won any women's chess tournament, but she was looking for a bigger challenge: she wanted to win medals in matches against the best male players in the world. She is the first woman to be ranked among the top ten players in the world, to have won a medal at the European Championship while competing against men, and to have competed in the World Championship against men.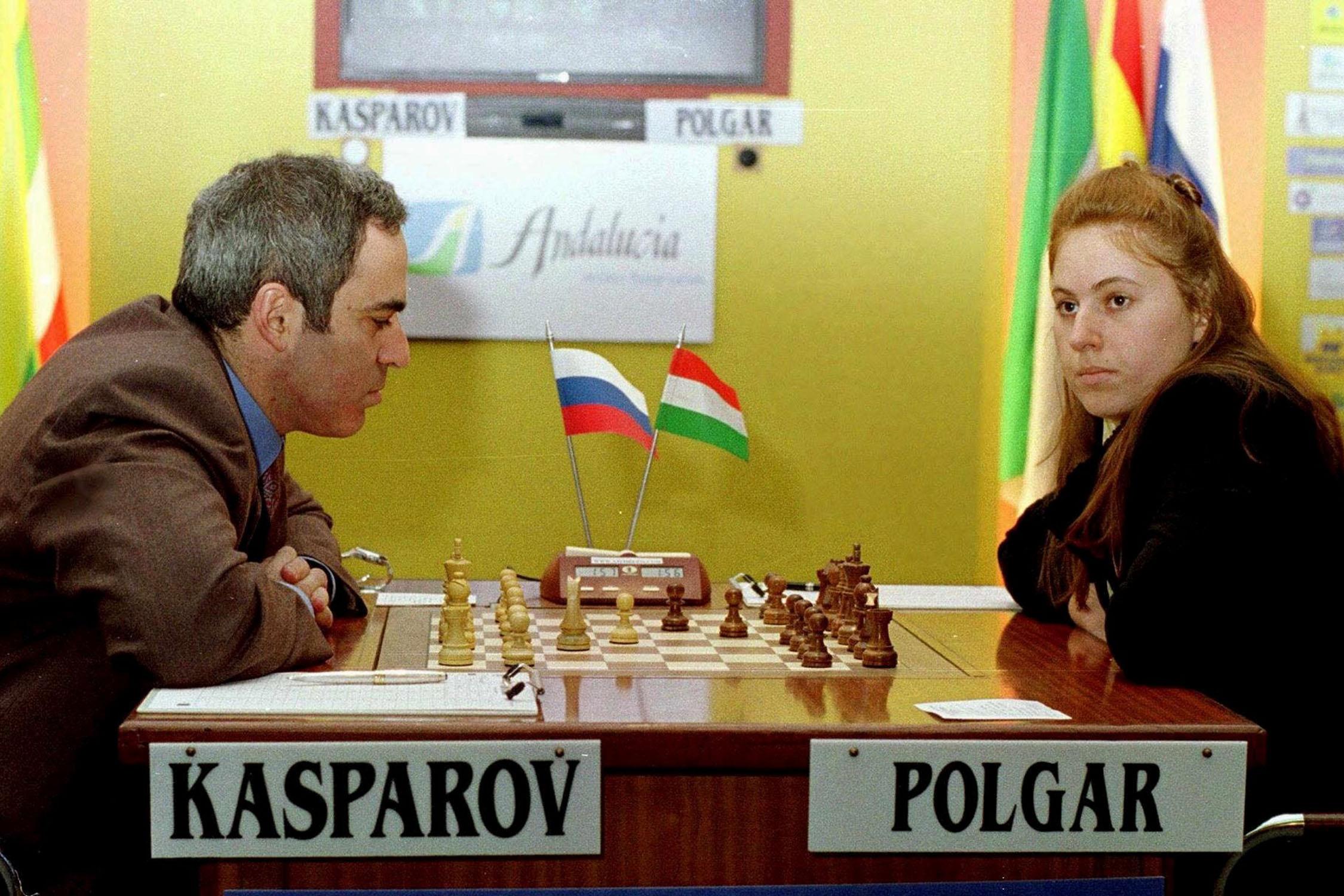 Judit Polgár and Garik Kasparov, international grandmasters. Photo: Enrique Alonso/AFP
Zsuzsa Polgár, born in 1969, is well-known for achieving a remarkable feat: she was the first female world champion in classic chess, as well as rapid chess, and blitz chess. Her other record is that of 326 simultaneous games played in 16 hours; she won 309 games, had 14 draws, and only three losses.
Zsuzsa Polgár at a simultaneous chess game. Photo: Imre Földi/MTI
Zsófia Polgár, born in 1974, has won numerous medals in international women's competitions, but her rating exceeds that of many male players, including grandmasters.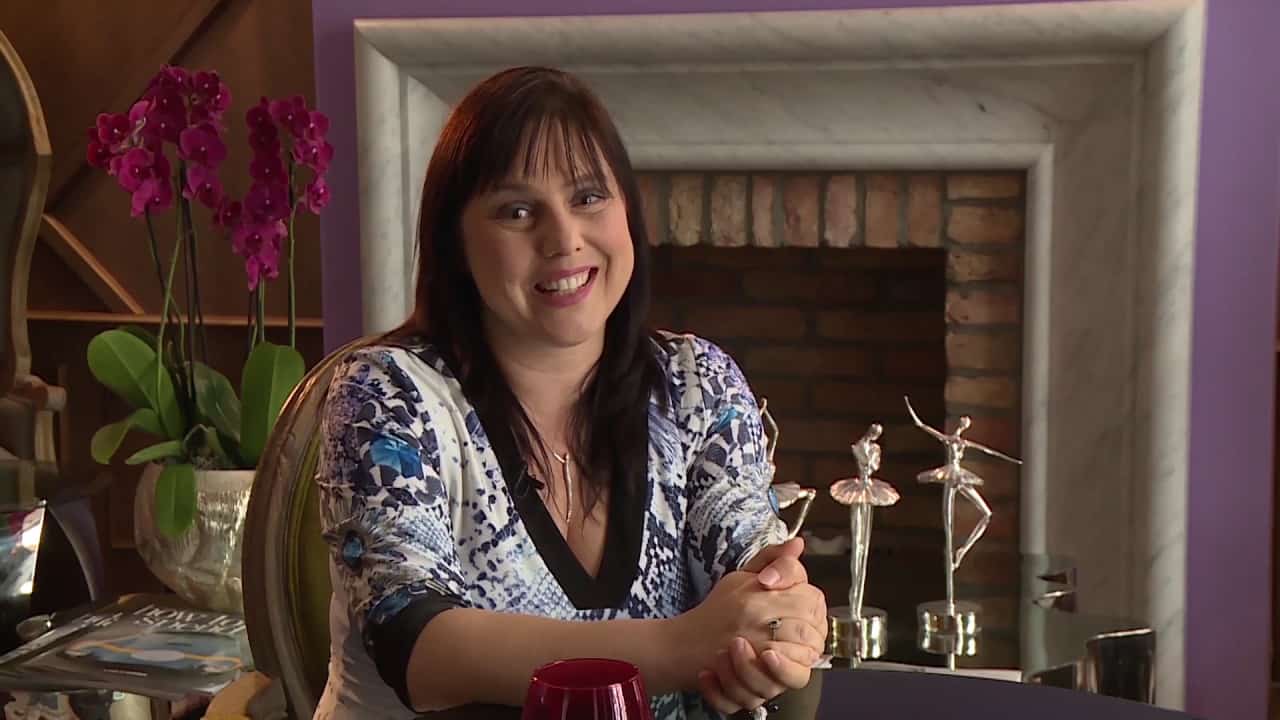 Aside of chess, Zsófia Polgár is known for her activity in arts and design. Image source: Izrael Info
The Polgar sisters published together the book "Polgar Tactics: 77 Chess Combinations."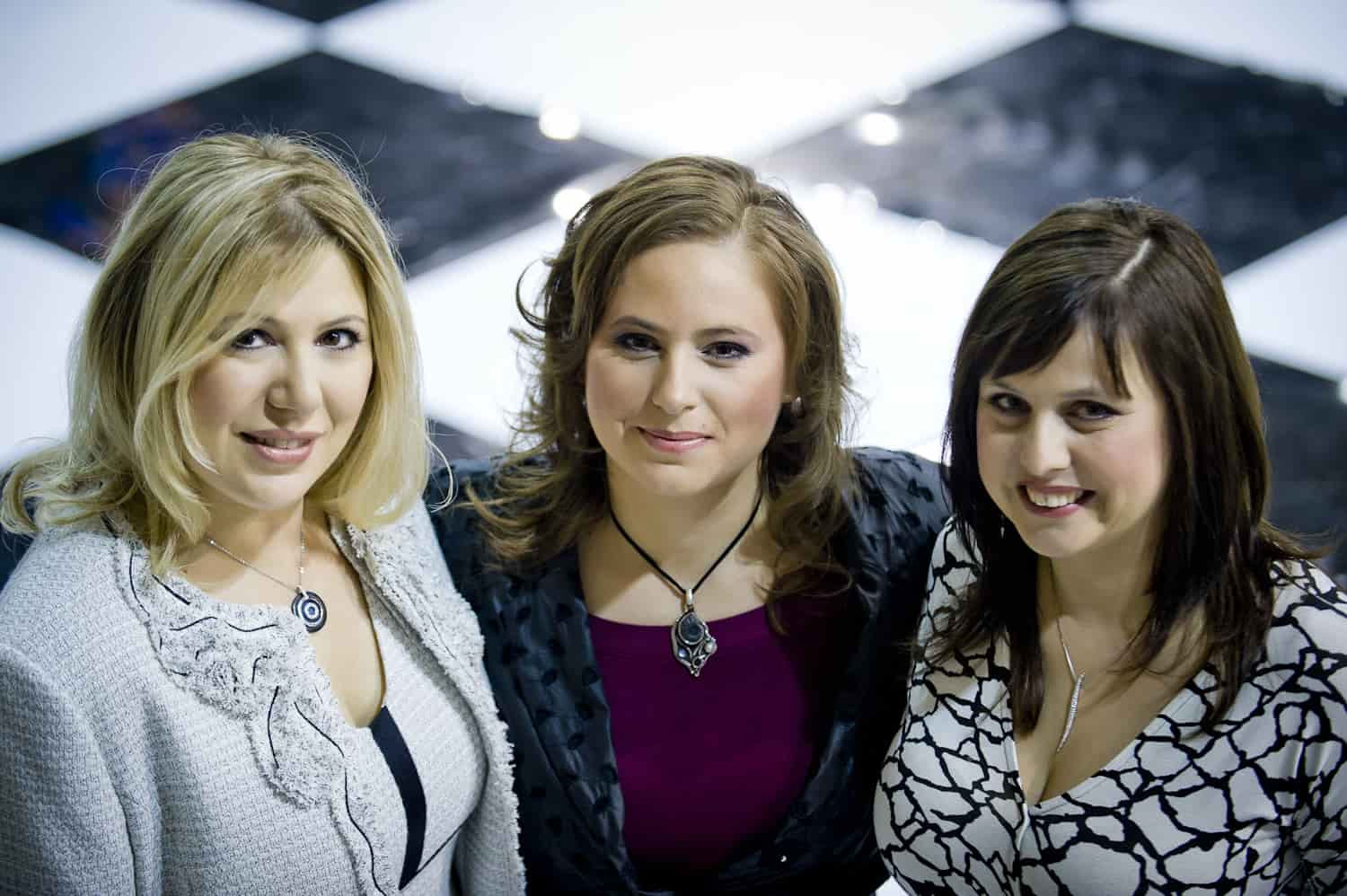 Image source: Judit Polgár's Global Chess Festival