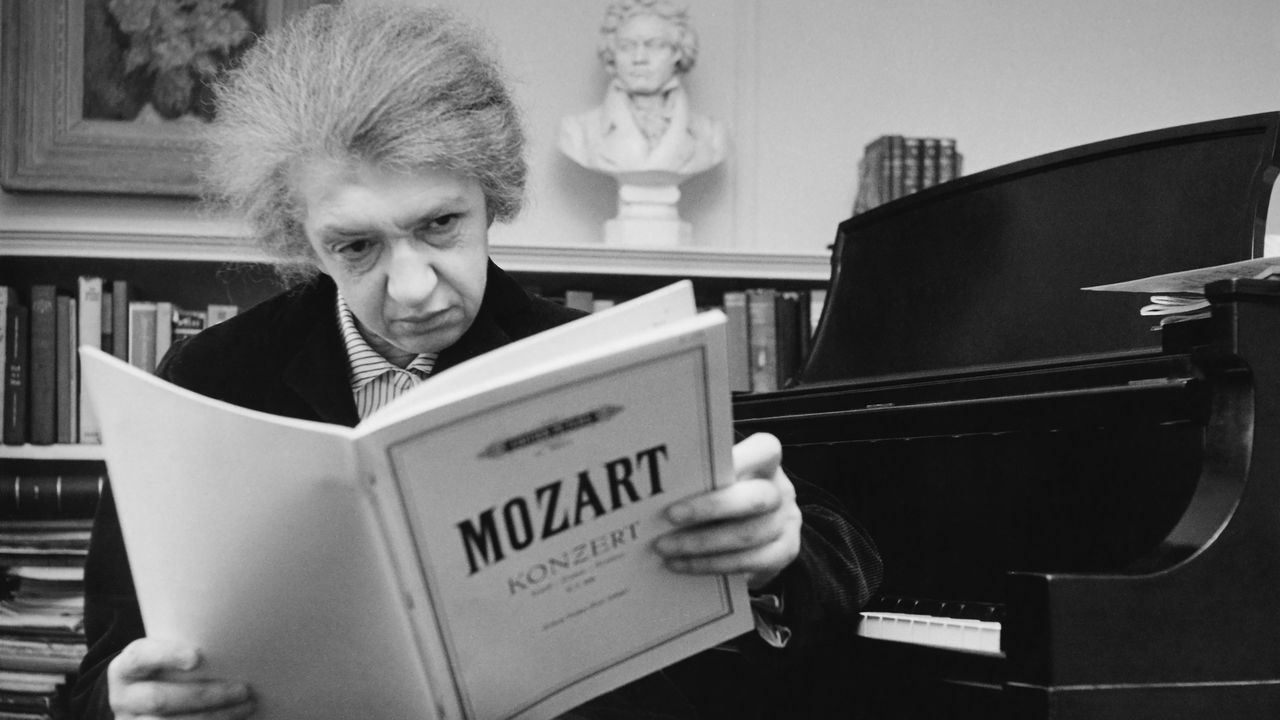 Clara Haskil (1895-1960)
The pianist Clara Haskil became well-known for her renditions of classical and romantic composers. She was born into a Sephardic Jewish family in Bucharest on January 7, 1895. Her mother was the one who first introduced her to the piano, and the young girl possessed a natural gift, as evidenced by her admission to the Bucharest Conservatory at the age of six.
She moved to Vienna with her uncle Abraham when she was seven years old to study piano with professor Richard Robert. She relocated to France in 1905, where she gave her first public recital and enrolled at the Conservatoire de Paris, where she graduated in 1910, aged fifteen. She trained there under the direction of Alfred Cortot, a well-known pianist.
Her career was unfortunately cut short for a few years owing to scoliosis, a disease that required her to wear a body cast for four years. Despite this, she was able to resume her activity in 1921, largely in Paris. Clara Haskil managed to escape the capital of France after WWII broke out and took safety in Marseille, in the "zone libre." She underwent surgery to remove an optic nerve tumour while she was there. The intervention was effective, but had after-effects for the rest of her life, frequently suffering from heavy migraines. She arrived in Vevey, Switzerland, in 1942 and finally settled down, earning Swiss citizenship in the process.
Only after WWII did Clara Haskil gain well deserved acclaim. She gave piano recitals and concerts in the company of important musicians and conductors such as George Enescu, Eugène Ysaÿe, Pablo Casals, Yehudi Menuhin, Dinu Lipatti, Leopold Stokowski, or Sergiu Celibidache. During that time, she was considered to be the best interpreter of Wolfgang Amadeus Mozart's compositions.
Clara Haskil arrived by train in Brussels on December 6, 1960, one month before her sixty-sixth birthday, for a concert tour with violinist Arthur Grumiaux, but she stumbled, fell off the stairs, and suffered a cranial trauma. She died on December 7, 1960, and was buried in Paris' Montparnasse Cemetery. In her honour, the Clara Haskil International Piano Competition was established in 1963.
Image source: Serge Kribus Page, Wikipedia, Dosare Secrete, Eugene Istomin