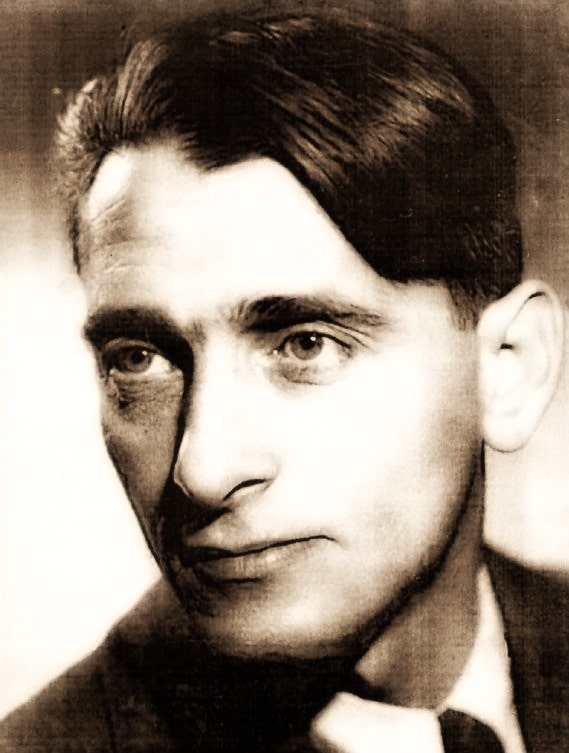 Harry Brauner
Harry Brauner (1908-1988), a Romanian-Jewish folklorist and ethnomusicologist, was born on 24 February, 115 years ago, in Piatra Neamț, Romania. His brothers were the painter Victor Brauner and the photographer Teodor Brauner. His twin brother died at birth. During his childhood he lived with his family in Vienna and in Brăila, where traditional Romanian music inspired him. Later, he lived in Bucharest, where he studied at the Conservatory in the second half of the 1920s. In 1927, he was appointed secretary of the Folklore Archive.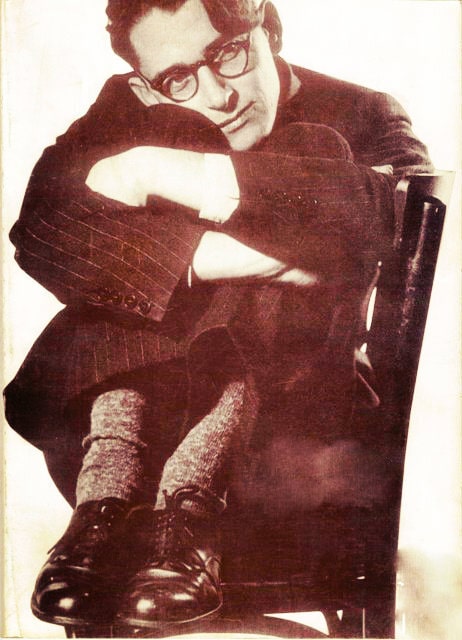 Harry Brauner. Image source: cooperativag.ro
In 1929, he did sociological research with Dimitrie Gusti in Drăguș village, where he met his future wife, Lena Constante. Then, in 1930, he began doing research with the Romanian composer and folklorist Constantin Brăiloiu. They collected and recorded about 5,000 songs on wax cylinders. During WWII, Brauner worked as a music teacher at a Jewish school in Bucharest. After the war, he became a music adviser at the Romanian Broadcasting Society and head of the folklore department at the Bucharest Conservatory.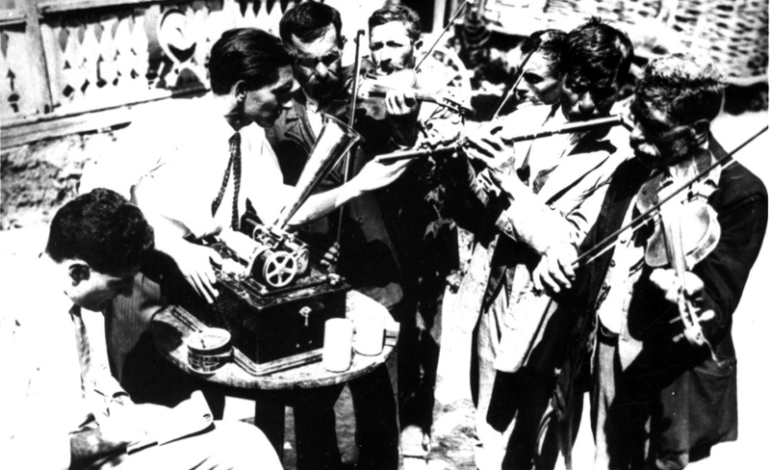 Harry Brauner and musicians. Image source: cooperativag.ro
Harry and Lena were good friends with Lucrețiu Pătrășcanu, a Romanian communist politician and minister, and with his wife. Pătrășcanu helped Brauner to found the Institute of Folklore by obtaining a building. Due to his collaboration with other political parties before WWII, in 1948 Pătrășcanu was charged with high treason by the communist regime, and 33 other people, including Brauner and Lena, were prosecuted in his trial. After 12 years in prison, in 1962, Harry and Lena were released and got married two years later.
Harry Brauner & Lena Constante.
In the 1960s and 1970s, Brauner participated in the Venice and Paris biennials and published his autobiographical volume "Să auzi iarba cum crește" (To Hear the Grass Grow). He died in 1988 in Bucharest.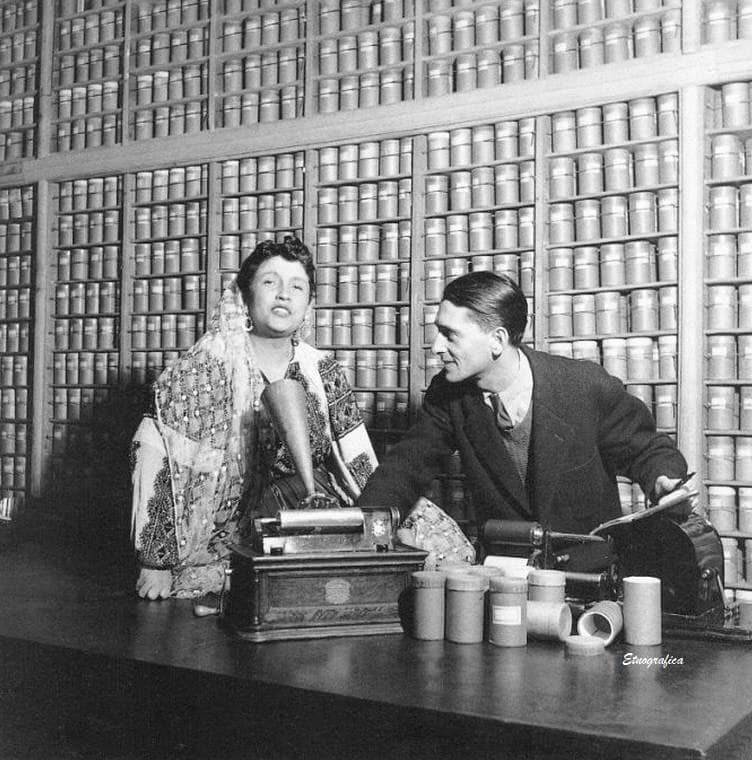 Singer Maria Lătărețu and Harry Brauner. © Lee Miller, 1946.
Zigu Ornea, "Din viața lui Harry Brauner", in: România literară-Gazeta Literară, oct.-dec. 1999, anul 32, nr. 40-52, pag. 9.
URL:https://adt.arcanum.com/en/view/RomaniaLiterara_1999_10-12/?query=harry%20Brauner%20&pg=56&layout=s
"Vocile memoriei: Harry Brauner, o confesiune autobiografică", in: radioromâniacultural.ro, 11 dec. 2022.
URL:https://www.radioromaniacultural.ro/emisiuni/vocile-memoriei/vocile-memoriei-harry-brauner-o-confesiune-autobiografica-id35345.html
David Călin, «Harry Brauner, românul care a auzit "Iarba cum crește"», in: monden.ro, 13 feb. 2022.
URL: https://www.monden.ro/harry-brauner-romanul-care-a-auzit-iarba-cum-creste.html