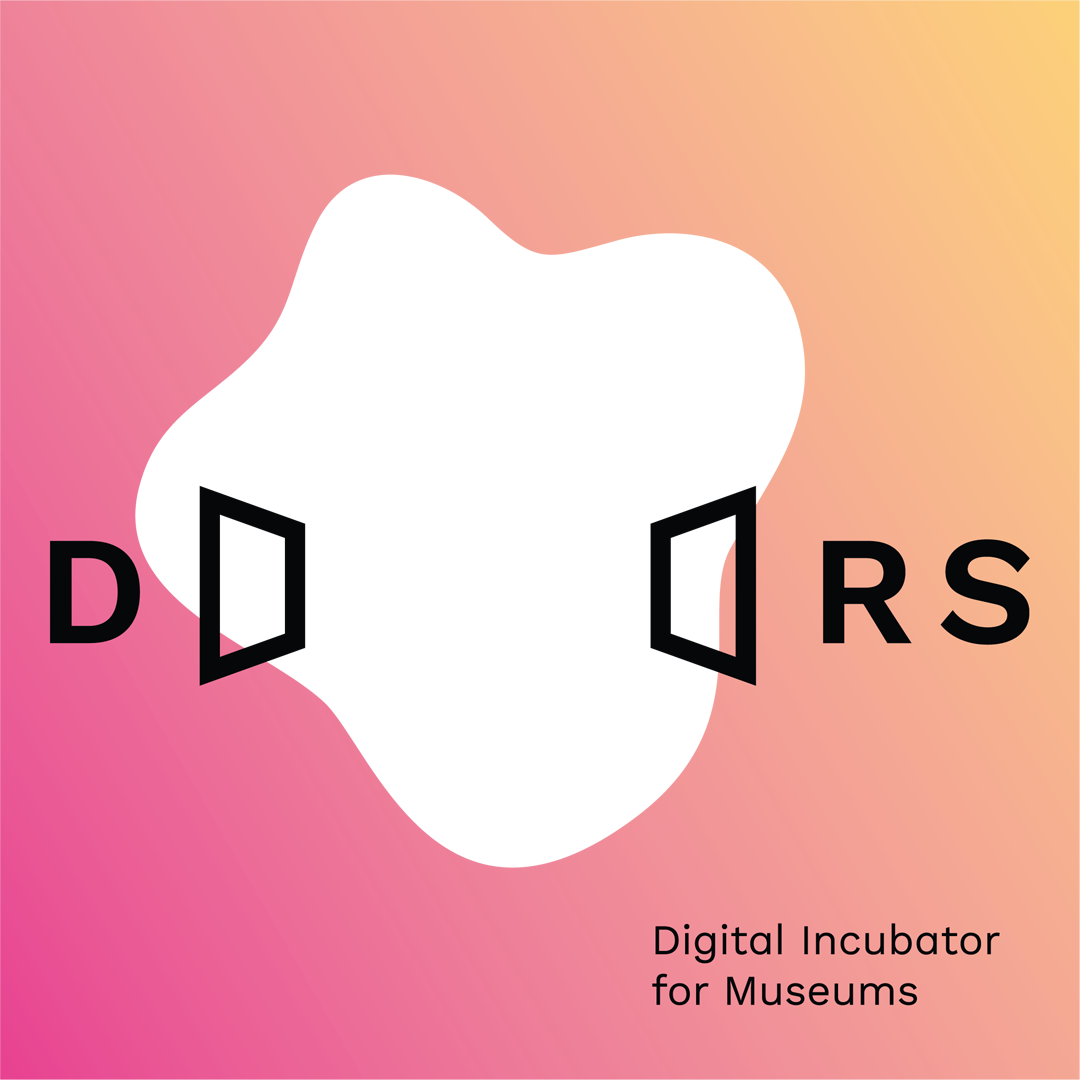 How was the 1st stage of the DOORS incubation programme
For the past two months, Flavia Craioveanu, co-founder and director of Muzeon has participated in the first stage of the DOORS incubation programme, together with professionals from other 39 European institutions. Over the course of 10 extensive workshops, during May and June 2022, the team at Muzeon refined and reassessed their digital journey and got to work with and learn from many great professionals from the international and very diverse cultural sector.
The DOORS incubator workshops have been a very practical guide to either start your museum's digital journey, or to enhance your digital tools. But perhaps more than that, it was a confirmation that small museums in Europe, and especially Eastern Europe, are on a common path to digitalisation and have a great desire to improve their cultural offer via technology and immersive exhibition projects. It was a pleasure to get to meet and interact with so many peers and museum professionals.
We're looking forward to submitting our digitalisation project this autumn for the second stage of applications, and implementing our digital enhancement plan for 2022 at Muzeon. Stay close for updates!